MOBILE NOTARY SERVICES BROUGHT DIRECTLY TO YOU!!!
ALWAYS AVAILABLE WHEN YOU NEED US!
Mobile Notary Services in Plant City and other areas of FLORIDA


Here at Angela's Mobile Notary Services, we are a business that offers mobile notary services in Plant City, FL. We service the local area. Contact us for mobile notary services as well as document notarization or even marriage officiant services.


Mobile Notary Company in Plant City, FL
Marriage certificates, powers of attorney, affidavits: whatever documents you need notarized, we are the most convenient way to get it done. Our mobile notary company in Plant City, FL, allows you to take care of important business without interrupting your busy schedule. We respond promptly to your call and arrive at your preferred location as quickly as possible, or at the time that best suits you. Let us know what kind of documents you have, and we will notarize them for our low price. Call us today to schedule your appointment.
Our notary services cater to your convenience and peace of mind. Between your job and everyday responsibilities, we understand that you may not have time to squeeze in a trip to the notary. With our mobile services, you don't have to lose valuable time at work or home when you have important paperwork to take care of. Ask us about our mailing and overnighting option if you want to spare yourself the trip to the post office after your documents are notarized.
In addition to our notary services, we also officiate marriages and file the certificate at the Clerk's Office. Make it official at the location of your choice with our mobile service. When it comes to taking care of notarization, we make the process efficient and easy.
Contact us for our document notarization services. We serve customers in the Plant City, Tampa, Brandon, Zephyrhills, Dade City, other Florida areas.


ABOUT
ANGELA'S MOBILE NOTARY SERVICES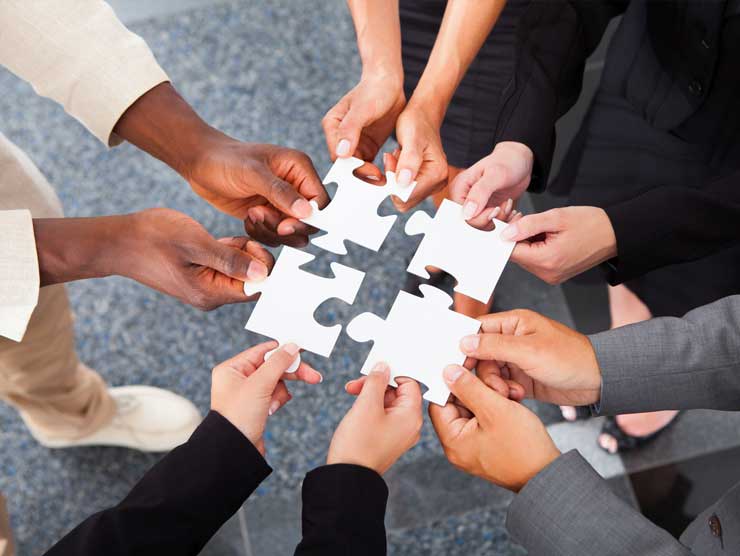 CONVENIENCE YOU CAN COUNT ON
The goal of a Public Servant of 17 + years is to serve you. Knowing first hand what it is like to need services and not know where to begin. Proudly serving the Tampa Bay Area to provide your home or business with an avenue for all your notary needs.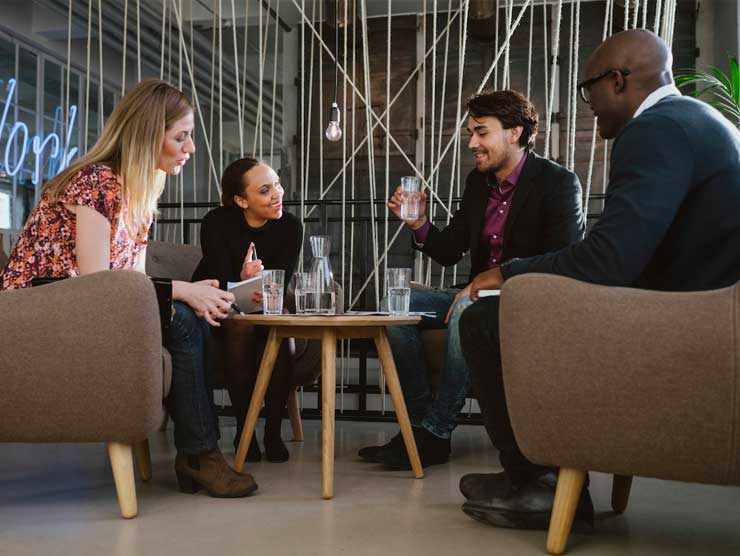 BUSINESS & PERSONAL NEEDS
To serve a wide range of clientele, and every client is a value to my company. Client's benefits from the dedication from me and to our Community and serving the public with Notary Services in Tampa Bay Area.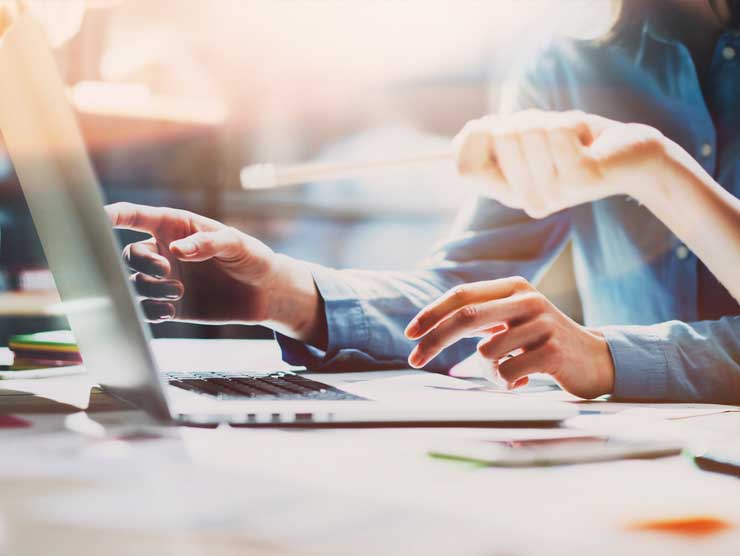 SERVICES
Our prices and availability are to reflect the community needs, and represent the dedication of a Public Service. We are also, Insured and Bonded.
Let me serve you.
SIGNING AGENT
OFFICIATE MARRIAGES


DOCUMENTS NOTARIZED
VIN AND ODOMETER VERIFICATION
DOCUMENT NOTARIZATION:
Licensed professional notary public services, I drive to you to make life easier. Once your documents are notarized, I will help you make any necessary copies and ship, email them where they need to go. Please make sure all documents are completed and ready to be signed and notarized. Please have a valid unexpired Driver License or Passport with you. If I need to provide a witness, I will be happy to assist with that as well.
Types of documents that may require notarization*:
* Acknowledgements * Power of Attorney
* Adoptions * Trusts
* Affidavits Contracts * Wills
* Deeds * Etc. Call for price quote
OFFICIATE MARRIAGES:
Travel to your FAVORITE location to Officiate the Marriage, Notarize Marriage Certificate, plus have the document recorded at Clerk's Office
Call for price quote
STATEMENT OF OATH:
Call for price quote
PARENTS SPECIAL:
Travel Charge, field trip, school, club or sports
documents notarized for one low price
. LET ME SERVE YOU!!
Call for price quote
VEHICLE VERIFICATION:
VIN Decal
Odometer Reading
Call for price quote
MAIL SERVICES:
Once the document(s) is notarized and you need your document(s) mailed, I will address and send it for $3.00 per document additional charge
Or if you need your notarized document(s) sent certified over night?
I will send it via USPS $18.50 per document.
PAYMENTS ACCEPTED:
* CASH
* On-Site Credit Card processing with Square Strip and Chip reader
accepting Visa, MasterCard, Discover and American Express
Contact us by filling in the Form below or call us!